Our Alumni: Relationships Are Everything
Welcome to OMMConnect!
OMMConnect is O'Melveny's alumni community. Log in below to stay connected to your O'Melveny alumni community and receive exclusive access to all the perks of being an O'Melveny alum—from access to job postings, to alumni events and free CLE credits. You can also search your class year in Class Notes to see what your contemporaries are up to. Feel free to sneak a peek at O'Melveny's Alumni Spotlights, and take advantage of OMMConnect's searchable global alumni directory.
Our O'Melveny family is over 5,000 members strong and continuously growing. Through alumni events, regional networking get-togethers, newsletters, and email communications, our goal is to help you stay in touch with us and your friends and former colleagues from O'Melveny.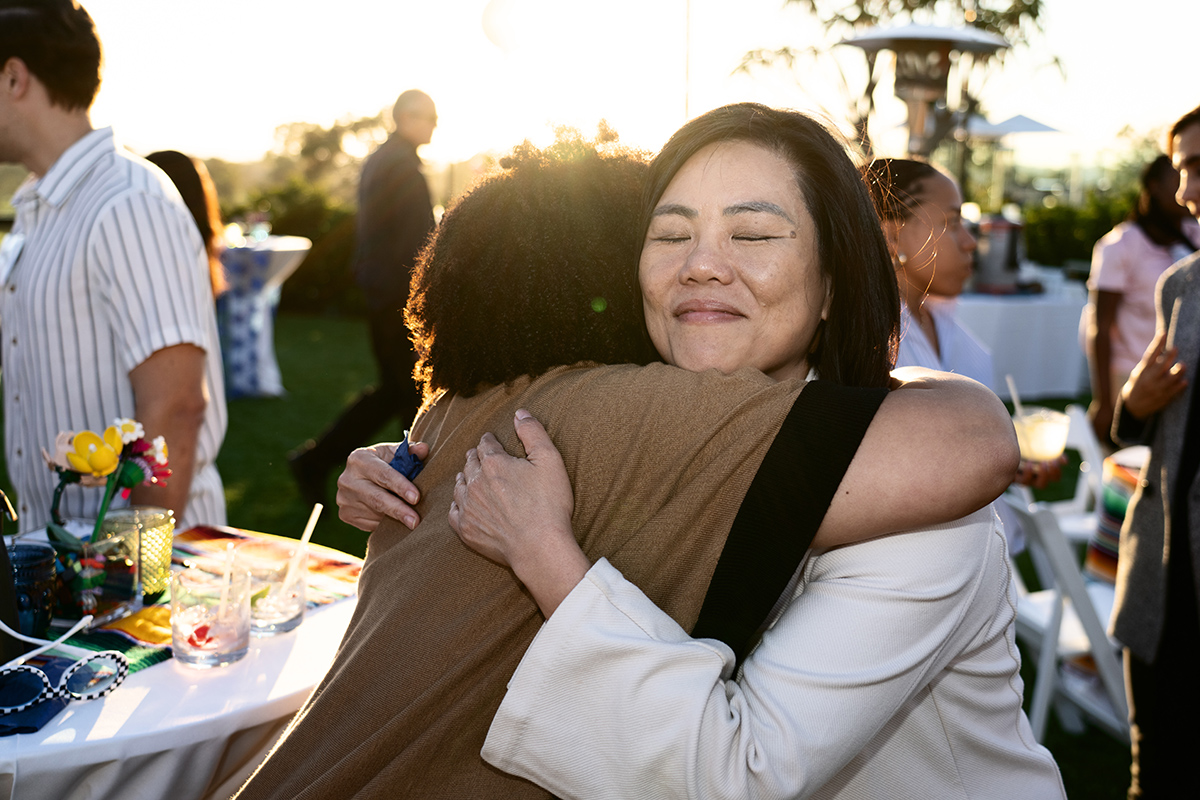 Register as an O'Melveny alumnus on OMMConnect to keep in touch with former colleagues and stay informed about the latest alumni news and O'Melveny events.