Explore life at one of the world's top law firms.
Summer associates undertake hands-on, substantive work in connection with active litigation, corporate, and pro bono matters. They also get a front-row seat to real-world lawyering, with plenty of opportunities to attend client meetings, depositions, and court appearances. The summer program is often the springboard to a career at O'Melveny, so we invest significant time and energy into creating a friendly, inspiring environment for summer associates.
Hong Kong Summer Internship & Trainee Solicitor Program
"I have gained a holistic understanding of a transaction, and developed a well-rounded skill set."
—Iris Wang, Trainee Solicitor
Our Program
Real-World Experience
Summer program work is interesting, substantive, and meaningful.
You'll develop key lawyering skills as you contribute to active litigation and corporate matters.
You'll also get a front-row seat to the practice of law by attending client meetings, depositions, and court appearances.
Comprehensive Training
As an O'Melveny summer associate, you'll be entrusted with the kind of responsibility typically given to first-years—but you won't do it alone.
A dedicated mentor will provide guidance and help you navigate life at a large, international law firm.
In addition, you'll engage in practice group presentations, an assortment of training sessions, and our robust Mock Deal and Advocacy Institute development programs, where you can work on honing your negotiation and oral argument abilities.
A Clear Trajectory
Halfway through the summer, you'll participate in a discussion about your progress and identify potential growth areas.
These conversations will continue and help facilitate work opportunities that align with your goals and interests.
Lasting Connections
Because we view our summer associate program as the first step on a path to a future with O'Melveny, we invest significant time and effort into making sure our summer associates feel at home.
Beyond the strong bonds you'll form while working on substantive projects, you'll also enjoy getting to know fellow summers and firm lawyers during office gatherings and local outings.
Make lifelong memories at a cooking class, bowling night, baseball game, yoga retreat, pizza tour, and other social activities.
Intellectual Exploration
At O'Melveny, we inspire people to be curious, engaged, and ready to seize every opportunity before them.
Explore broad career possibilities through our work coordination program, which provides summer associates first-hand exposure to a multitude of practice areas.
A Sense of Belonging
Our firm works diligently to ensure that individuals of all backgrounds can thrive.
O'Melveny's "grassroots" employee network groups honor—and amplify—the characteristics that make our people special.
Community Impact
If you have a passion for giving back, you'll fit right in at O'Melveny. Our firm has a long history of serving the public good through impact litigation, the representation of low-income individuals, and other legal services that close the access to justice gap. We treat pro bono matters with the same gravity as our billable work, which allows summer associates to get involved with a wide range of opportunities to leverage the law to impact lives and communities for the better.
Above all, we aim to bring law students along for a first-hand experience of what it means to be an "O'Melveny lawyer": someone who personifies our core values of excellence, leadership, and citizenship. Along with countless opportunities to sharpen your skills, build a professional network, and gain hands-on experience, these values will serve as a strong foundation for your future career.
We also take pride in inviting students to pursue careers with us after graduation. Some spend their entire professional lives at O'Melveny, while others eventually explore opportunities in judicial clerkships or in government and other forms of public service. Whatever your goals are, there's a place for you at O'Melveny. So, tell us—what do you want to achieve?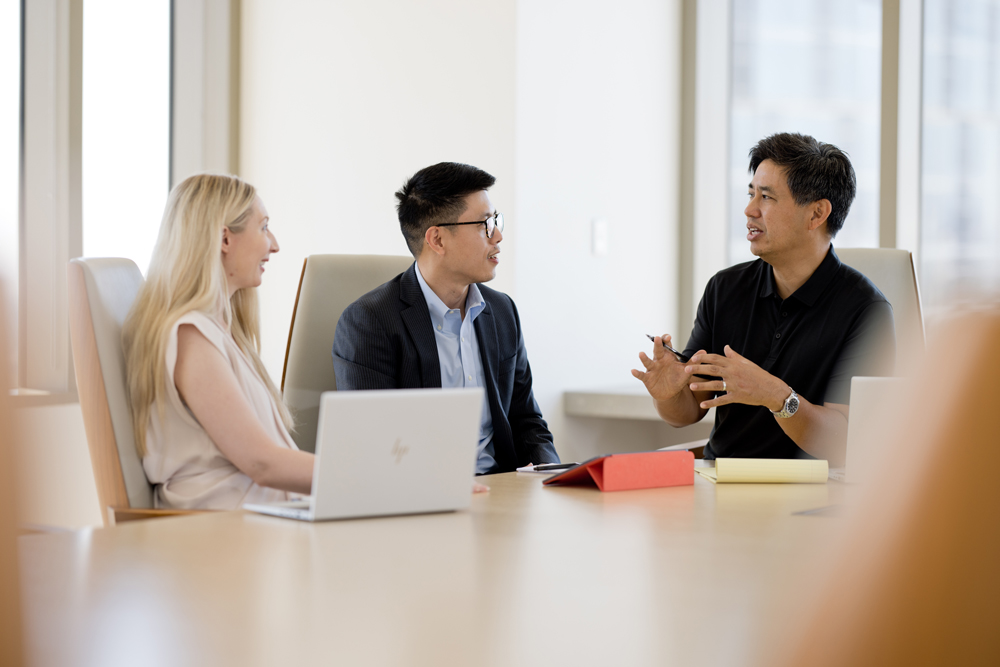 Build A Career Without Compromise at O'Melveny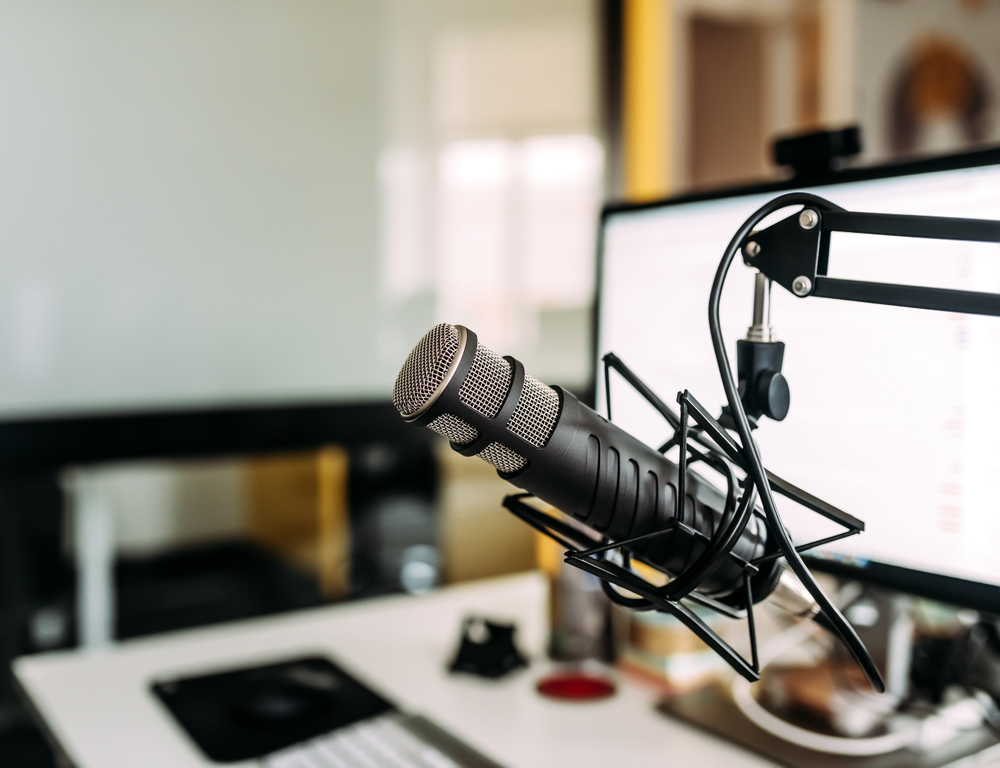 Get the Inside Scoop From "The O'Melveny Podcast"
What's It Like to Work at O'Melveny? Former Summer Associates Weigh In
Our Stories
Many law students who summer with us return to the firm as first-year associates. Each of these lawyers has a unique success story to tell, but they've all benefited from O'Melveny's robust investment in talent development. Learn more about how they've achieved a career without compromise—in their own words.