Why O'Melveny? Because when you choose us, you choose a career without compromise. People at our firm enjoy the best of both worlds: professional excellence as well as personal fulfillment.
O'Melveny encourages people to define their own unique career path—and empowers them to pursue it. Once you've set your sights on a vision for your future, you'll have the support, resources, and opportunities you need to work toward your goals, every step of the way.
At O'Melveny, we work toward a common goal: excellence. We take pride in accomplishing remarkable legal feats that change lives, shape laws, transform organizations, and influence markets. But those headline-making, career-defining successes aren't reserved solely for our partners—professionals at all levels do work that challenges their abilities, enriches their intellect, and impacts our collective achievements.
It's an ideal place for ambitious, creative minds who thrive on intellectual rigor and proactive engagement. From your first day here, you'll feel empowered to take ownership of your work and seek out opportunities that are meaningful to you. We are committed to diversity, equity, and inclusion, and we work diligently to ensure that individuals of all backgrounds can flourish.
We also believe in putting our people—and their wellbeing—first. O'Melveny offices are diverse, friendly, welcoming spaces that foster genuine camaraderie among colleagues. Our professionals are intentional about respecting each other, and every interaction is governed by the firm's core values: leadership, citizenship, and excellence. As an integral member of the O'Melveny team, you'll feel a powerful sense of belonging that inspires you to make positive contributions and realize your full potential.
A "Best Law Firm To Work For" Year After Year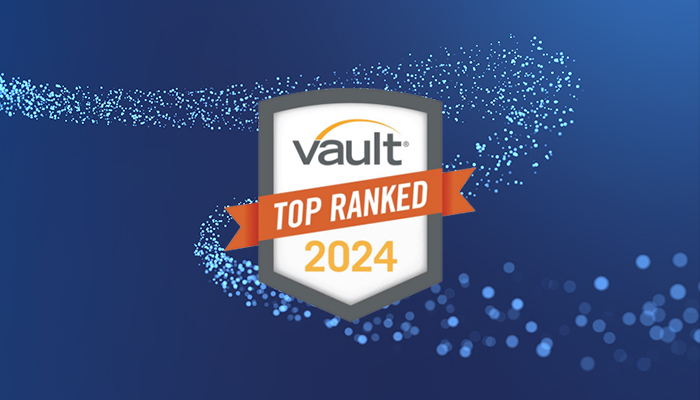 A "Best Law Firm To Work For" Year After Year
O'Melveny consistently earns top rankings in Vault's annual Law Firm Survey.
At O'Melveny, Find Fulfillment in Pro Bono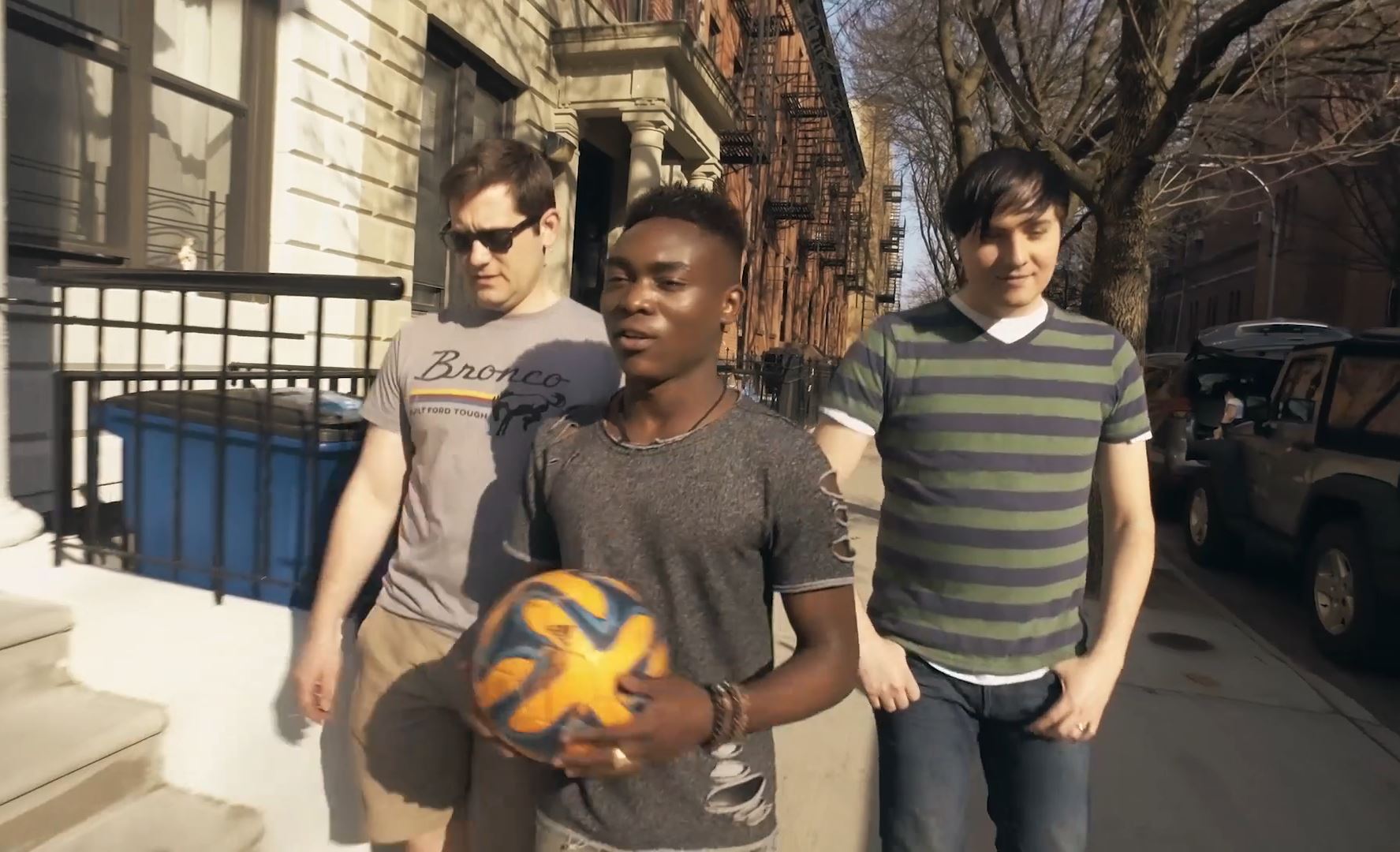 At O'Melveny, Find Fulfillment in Pro Bono
O'Melveny's long and proud history of pro bono service goes hand in hand with our approach to professional development. 
Wellbeing is a Firm Priority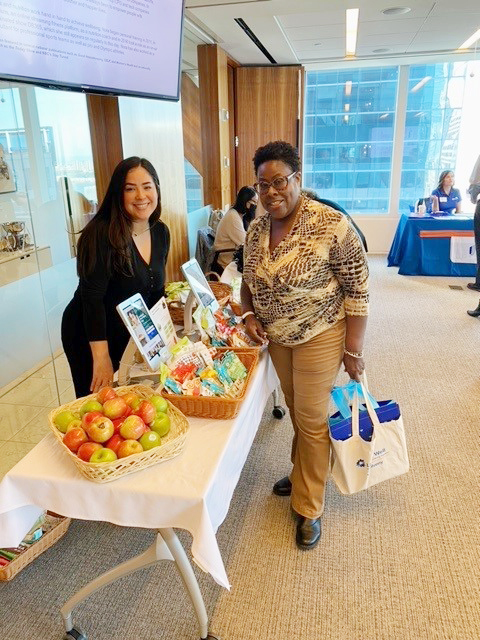 Wellbeing is a Firm Priority
O'Melveny actively promotes personal health and wellness through our Living Well program.