Our DNA
Delivering exceptional legal counsel is only the beginning. What sets us apart are the values we embody as a firm and how we translate them into action. Nowhere is that more evident than in the way that firm culture, collaboration, and community define O'Melveny.
ON COMMUNITY
"I think that's very much part of the O'Melveny way. They think of lawyers as having an obligation to give back to the community, as having an obligation to serve those in need."
—Client
ON CULTURE
"When O'Melveny invests in its culture and says to the most talented people, 'We want you, we appreciate you,' that's an environment that's going to attract the best. And then when we need help, we're going to turn to the best. And we know we're going to find them in O'Melveny."
—Client
ON COLLABORATION
"The thing that stands out for O'Melveny more than anything else is a desire to deeply understand our business and then calibrate the advice that they give to us based on that understanding."
—Client
COMMUNITY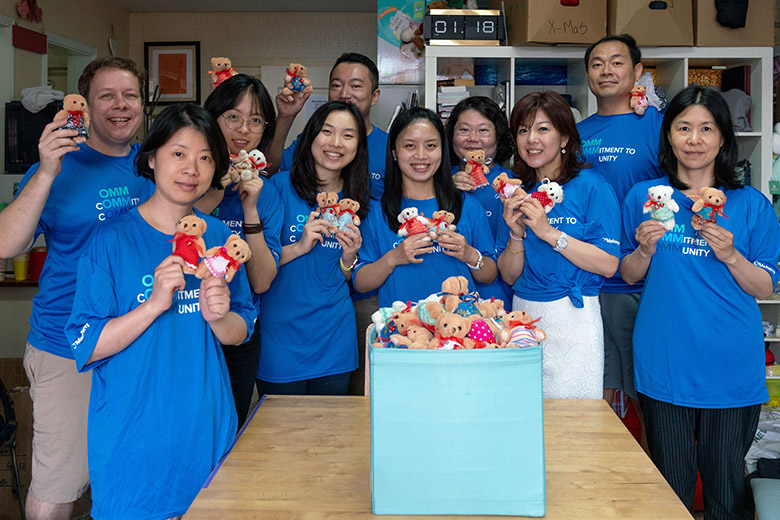 COMMUNITY
O'Melveny is a part of many communities. The legal community. The business community. The world community. We share a profound responsibility to participate and invest in the communities that help define us.
CULTURE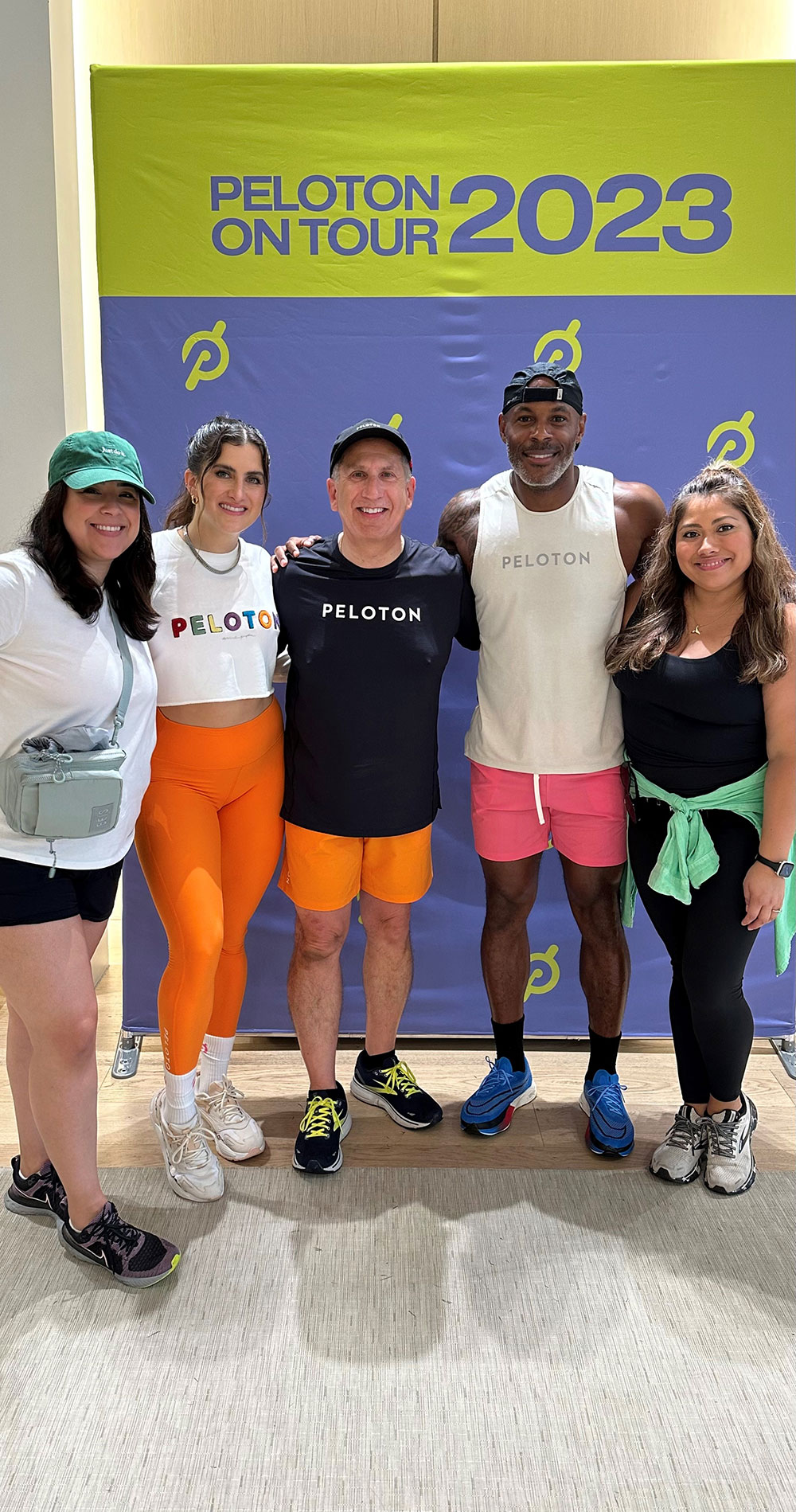 CULTURE
Our distinctive culture is at the core of our success and informs how we operate every day.
COLLABORATION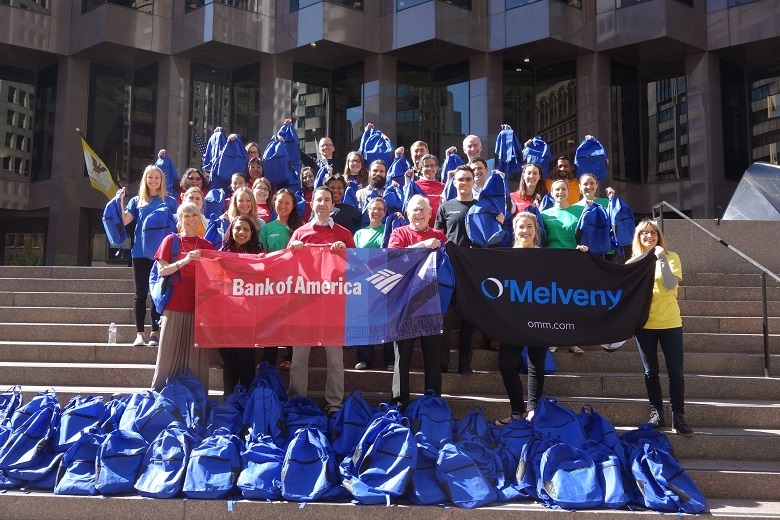 COLLABORATION
O'Melveny believes that achieving the best outcomes requires collaboration on two levels: