Expand your practice at a firm that values your talent and drive.
O'Melveny's commitment to attracting, retaining, and promoting the highest level of legal talent means we invest heavily in our people. Our comprehensive talent development infrastructure supports lawyers through every stage and milestone. Associates, counsel, and partners alike have the support, resources, and flexibility to achieve their goals and excel.
Professional Growth
At O'Melveny, we take professional development personally.
Our comprehensive talent development program helps new lawyers successfully integrate into firm life and experienced lawyers maintain an upward trajectory.
Lawyers in every career phase—junior and midlevel associates as well as counsel—rely on our skills ladders, leadership academies, and mentoring programs to attain the skills they need to grow.
Whether you seek to make partner, secure a government position, or transition to an in-house role, our talent development team will serve as a valuable sounding board, providing individualized coaching and practical strategies to further your goals.
Meaningful Collaboration
Collaboration is the engine that drives our success.
While O'Melveny is known for our notable outcomes and forward-thinking approaches, our greatest satisfaction comes from helping colleagues find new ways to solve problems and reach their objectives.
You'll get to know smart, personable practitioners from a diverse array of backgrounds as you join forces to solve some of today's most critical, complex legal problems—and cultivate lasting bonds in the process.
A Seat at the Table
O'Melveny's culture places a high value on transparency, and our commitment to maintaining an open dialogue with our people means it's always changing for the better.
The firm regularly conducts town halls and pulse surveys to assess where our people stand on key issues.
When a concern does arise, our Associate and Counsel Advisory Committee (ACAC) bridges the gap by presenting recommendations to firm leadership.
Every other year, associates, counsel, and staff attorneys are invited to provide our partners and counsel with individualized feedback on their supervisory and leadership skills.
Our upward review process also provides participants with an opportunity to share their perspectives on topics ranging from their office and practice group-based experiences, our diversity and wellbeing efforts, and their own professional development.
Career Customization
We believe that legal professionals produce their best work when they're fulfilled, engaged, and empowered. That's why we encourage junior lawyers to indulge their curiosity—and use it to build the foundation for a successful career.

Our work coordination staff and talent development managers facilitate work opportunities based on each lawyer's strengths, interests, and goals.
Flexibility to Thrive at Work and in Life
Every lawyer has a different path to take—so map out one that fits your goals.
Instead of a "one size fits all" career blueprint, O'Melveny offers CustOMMize: an innovative suite of solutions you can use to achieve success on your own terms.
If the time is right for you to scale down, take advantage of our reduced workload program or our phase back program, which allows associates and counsel returning from leave to go a reduced workload for six months.
CustOMMize also provides generous allowances for remote work, flex time, and a Bridges Sabbatical of up to two years, as well as comprehensive support for working parents.
A Sense of Belonging
O'Melveny's "grassroots" employee network groups honor—and amplify—the unique characteristics that make our people special.
Beyond fostering organic bonds between people of shared backgrounds, these groups also enhance inclusivity through seminars, awareness-raising events, networking opportunities, and career readiness support.
Community Impact
Community service is deeply rooted in our DNA.
We take our pro bono work as seriously as we do our regular caseload, which means that every pro bono hour is a billable hour.
Lawyers are encouraged to spend at least 50 hours per year on pro bono work, with a minimum expectation of no less than 20 hours, and all new hires are required to work on at least one pro bono matter during their first year.
As you focus on pursuing the matters that resonate with you—from impact litigation to the representation of low-income individuals—you'll have plenty of opportunities to sharpen your skills, hone your judgment, and take on significant responsibility.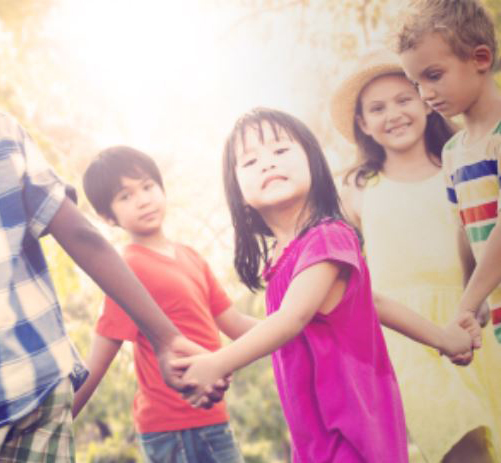 Pro Bono Work Powers Impactful Experiences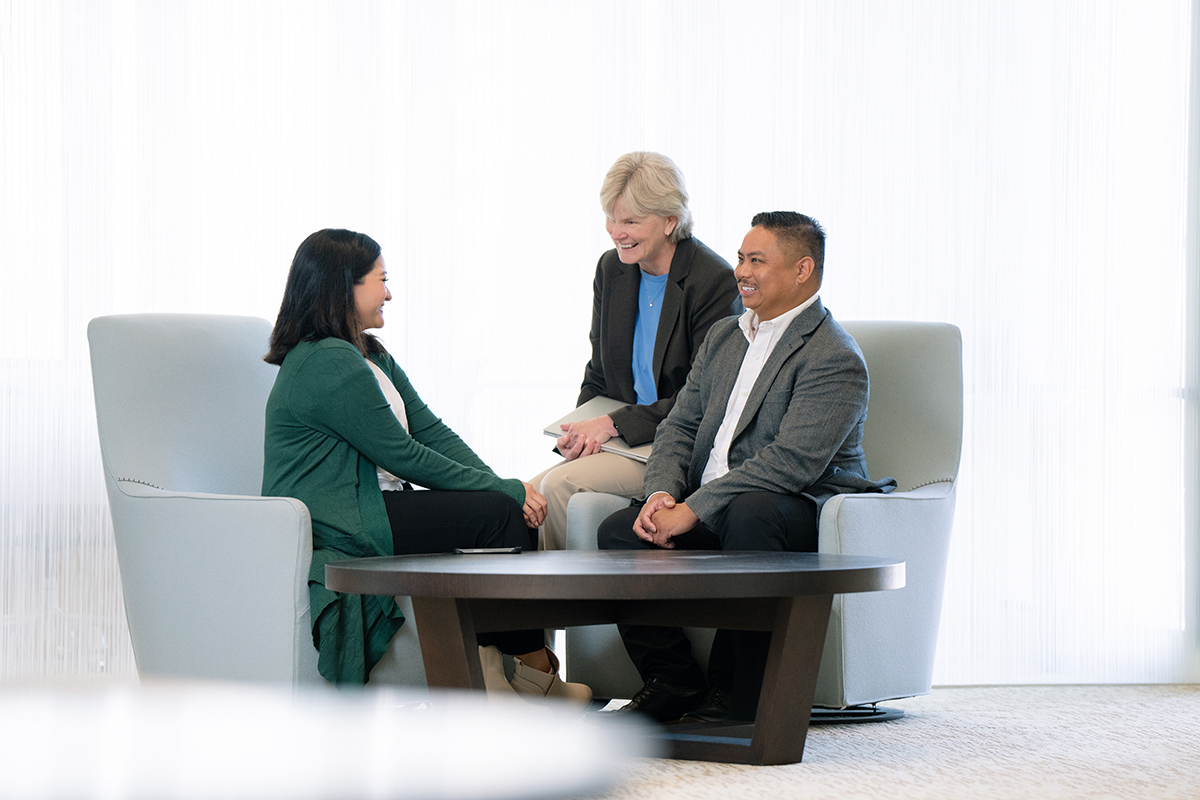 Stay Connected for Life With Our Alumni Program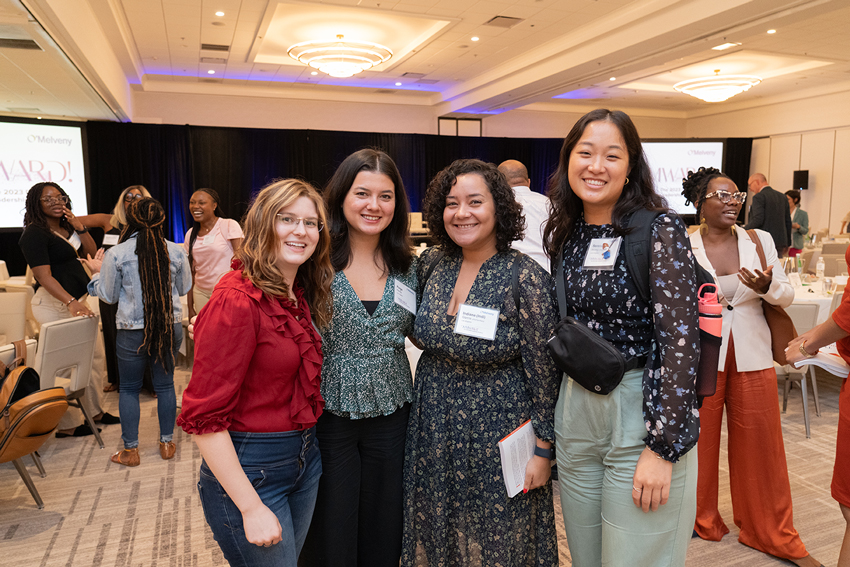 O'Melveny's Leadership Academies Empower the Next Generation of Legal Leaders
Our Stories
Every lawyer at O'Melveny has a unique success story to tell. They've scored landmark victories in the courtroom, resolved precedent-setting matters, and closed billions of dollars in deals. They've also pursued their passions, forged tight-knit bonds with their colleagues, and prioritized their well-being. Learn more about how they've achieved a career without compromise—in their own words.