It's more than what you do: it's how you do it.
Across sectors and borders, in boardrooms and courtrooms, we measure our success by yours.
And in our interactions, we commit to making your O'Melveny experience as satisfying as the outcomes we help you achieve. Our greatest accomplishment is ensuring that you never have to choose between premier lawyering and exceptional service.
O'Melveny At A Glance
12
years on The American Lawyer's A-List
More than US$1 trillion in M&A deals closed for clients around the world over the last five years
50+
former government lawyers
Diverse lawyers in leadership:
78%
of US Office Managing Partners
55%
of Partner Admissions Committee
75%
of US Hiring Partners
"Famed litigators with expertise covering a broad range of complex issues."
Holistic, industry-enhancing approach to wellbeing
1st law firm to offer Peloton benefits
Program led by a dedicated Director of Wellbeing
Achieve With O'Melveny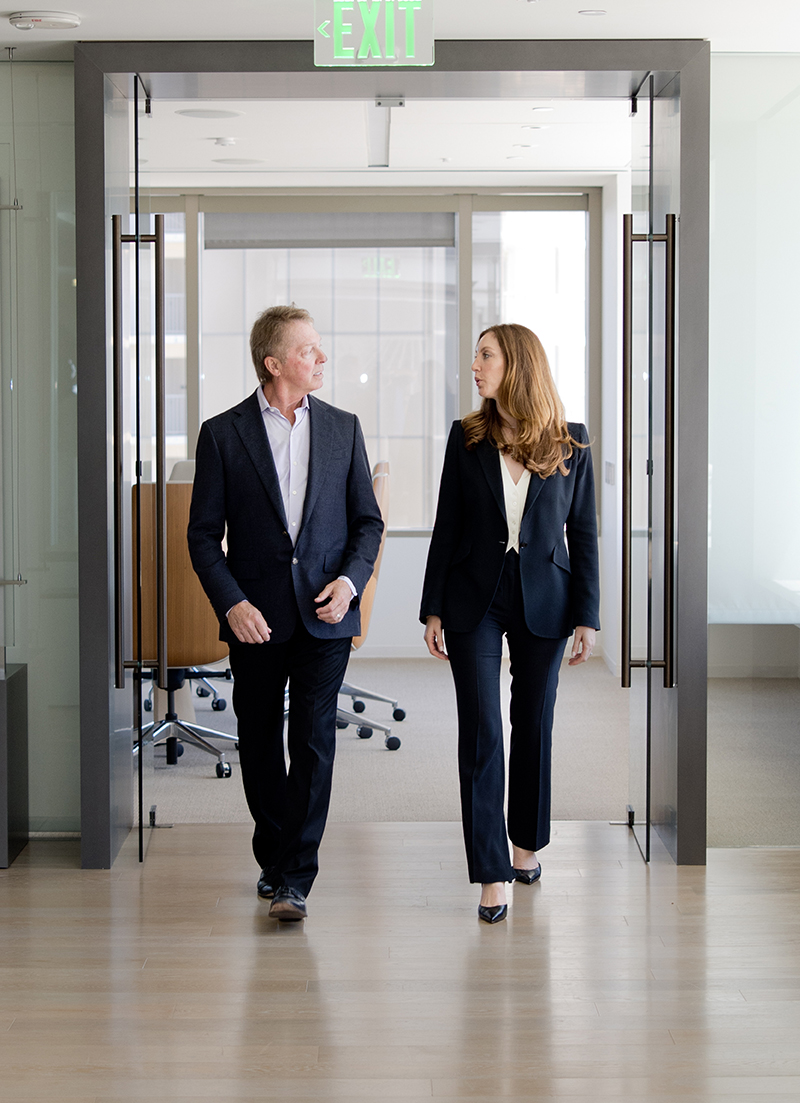 Achieve With O'Melveny
Our award-winning litigation team is renowned for reducing clients' exposure and risk by disposing of cases early or, when necessary, by developing inventive trial strategies that lead to groundbreaking results. We also excel at conducting sensitive government and internal investigations, which makes us as sought-after in boardrooms as in courtrooms. At the same time, our premier corporate team has an established record of completing landmark deals—from record-setting acquisitions and offerings to high-profile chapter 11 proceedings.
A Seamless Global Team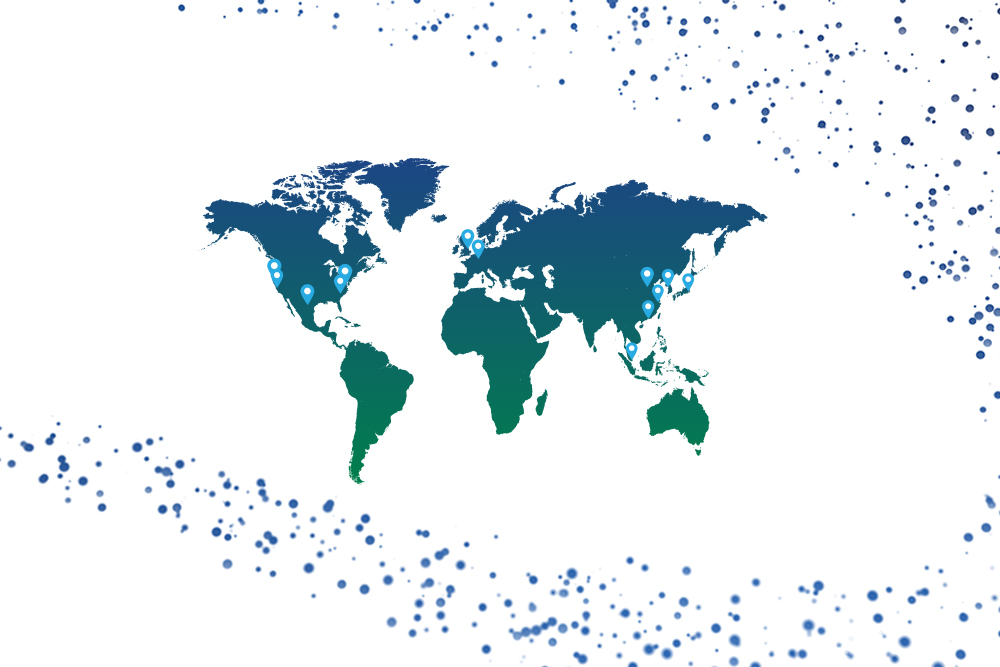 A Seamless Global Team
With approximately 800 lawyers on three continents, and strong cultural ties to all our locations, O'Melveny is both local and global.
Guided By Our Values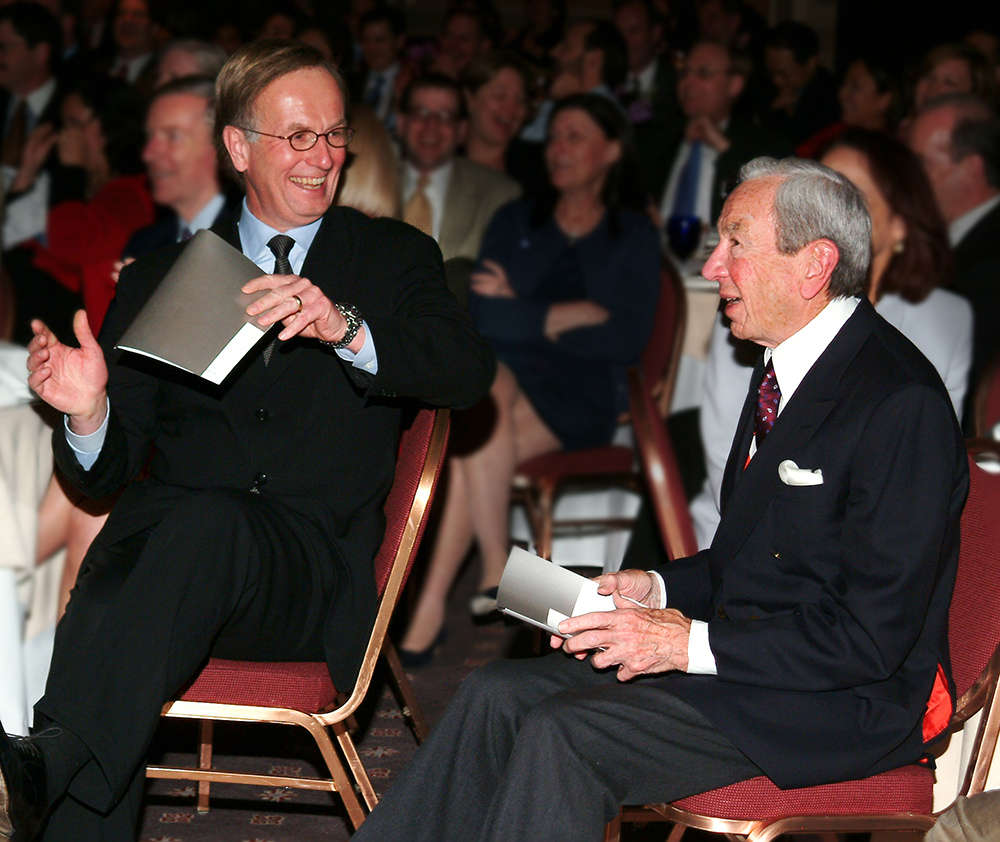 Guided By Our Values
At our core, you'll find a dedication to excellence, a drive to lead, and a deep sense of civic responsibility.
Invested in the Future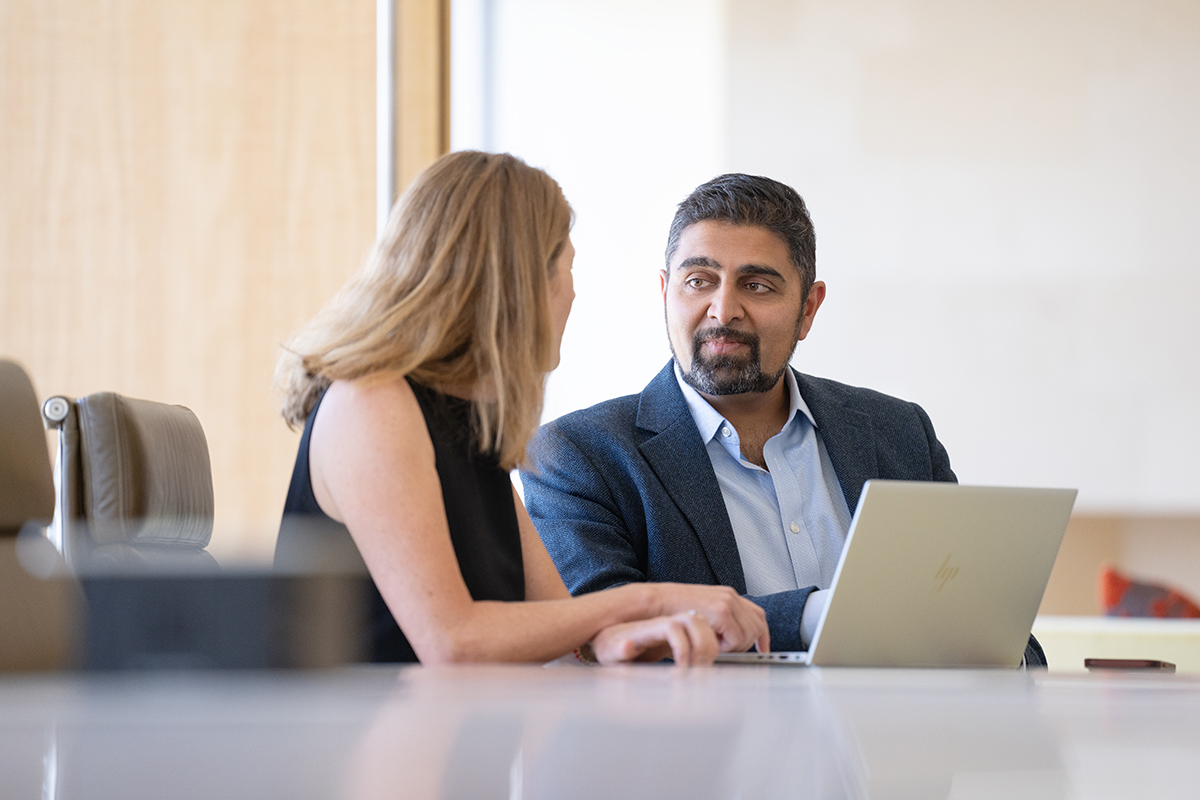 Invested in the Future
Our investments in our people, in technology, and in our business processes are all designed to help you achieve the goals you define for us as your highest priorities—and, at the same time, anticipate your future needs.