It's more than what you do. It's how you do it. That's why people choose O'Melveny.
At O'Melveny, careers are built on the belief that personal fulfillment should go in tandem with professional excellence. The lawyers and business professionals who call our firm home enjoy the best of both worlds: high-profile, sophisticated work as well as genuine camaraderie and a supportive firm culture. It's a place where you can break new ground, conquer tough challenges, and build lasting connections—and achieve the career milestones that matter to you.
Experienced Lawyers
At O'Melveny, we take professional development personally. Our comprehensive talent development program helps new lawyers successfully integrate into firm life and experienced lawyers maintain an upward trajectory.
Find Out More
Apply
Law Students
For talented, driven law students like you, success is often its own reward. But what if you could engage in challenging, transformative legal work without having to compromise on a great firm culture? That's exactly what you'll find at O'Melveny: a law firm that offers the best of both worlds, where ambition coexists with mutual respect.
Find Out More
Apply
Business Professionals
At O'Melveny, our success depends on all our people. We recruit the best and brightest business talent to help us create innovative solutions, deliver exceptional client service, and advance the firm's overall pursuit of excellence.
Find Out More
Apply
Our Work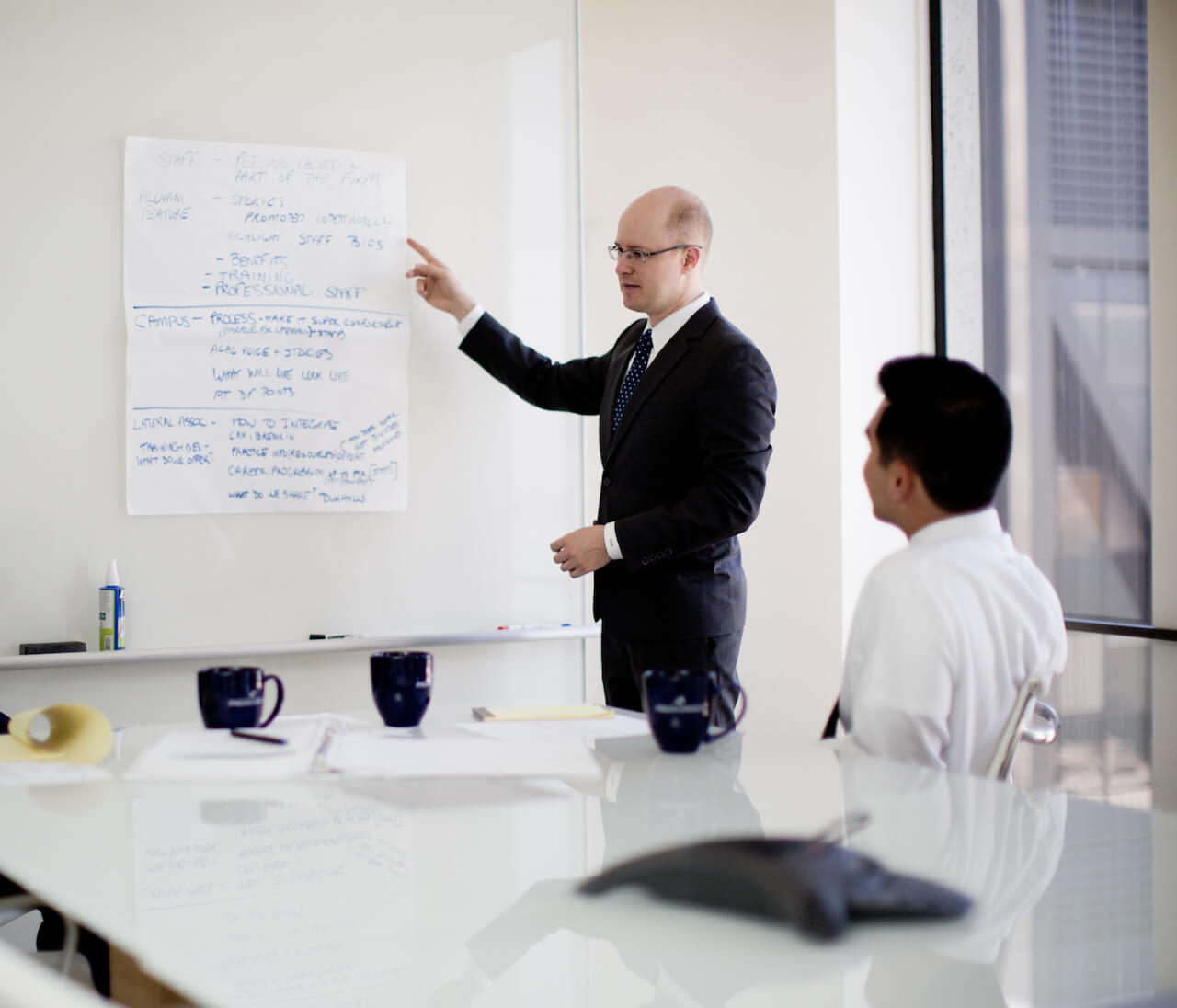 Our Work
O'Melveny achieves landmark courtroom victories, navigates sensitive investigations, assesses evolving regulatory environments and emerging business issues, and completes transformational deals. 
Our Culture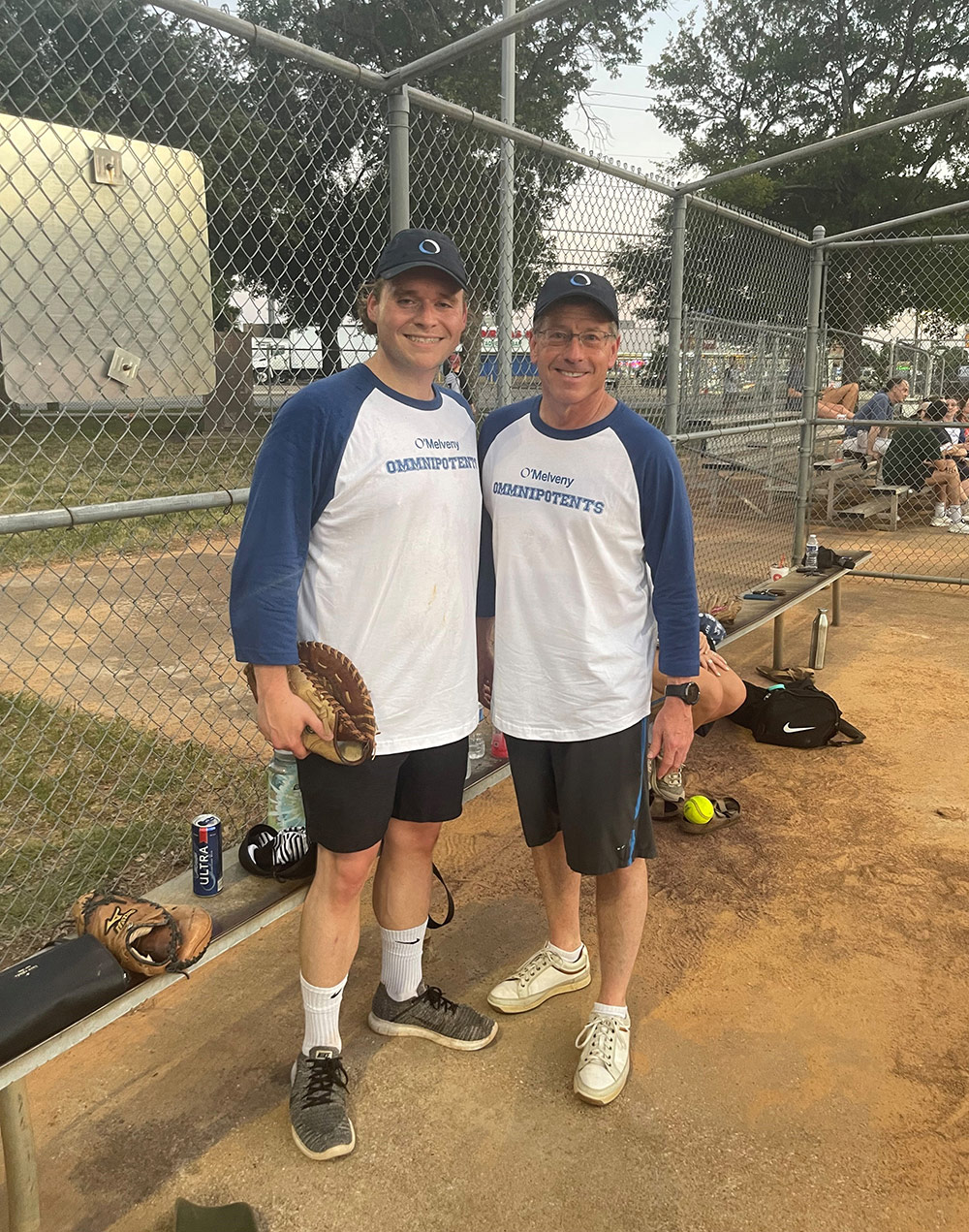 Our Culture
We live our O'Melveny values of excellence, leadership, and citizenship in many ways every day:
Diversity, Equity, & Inclusion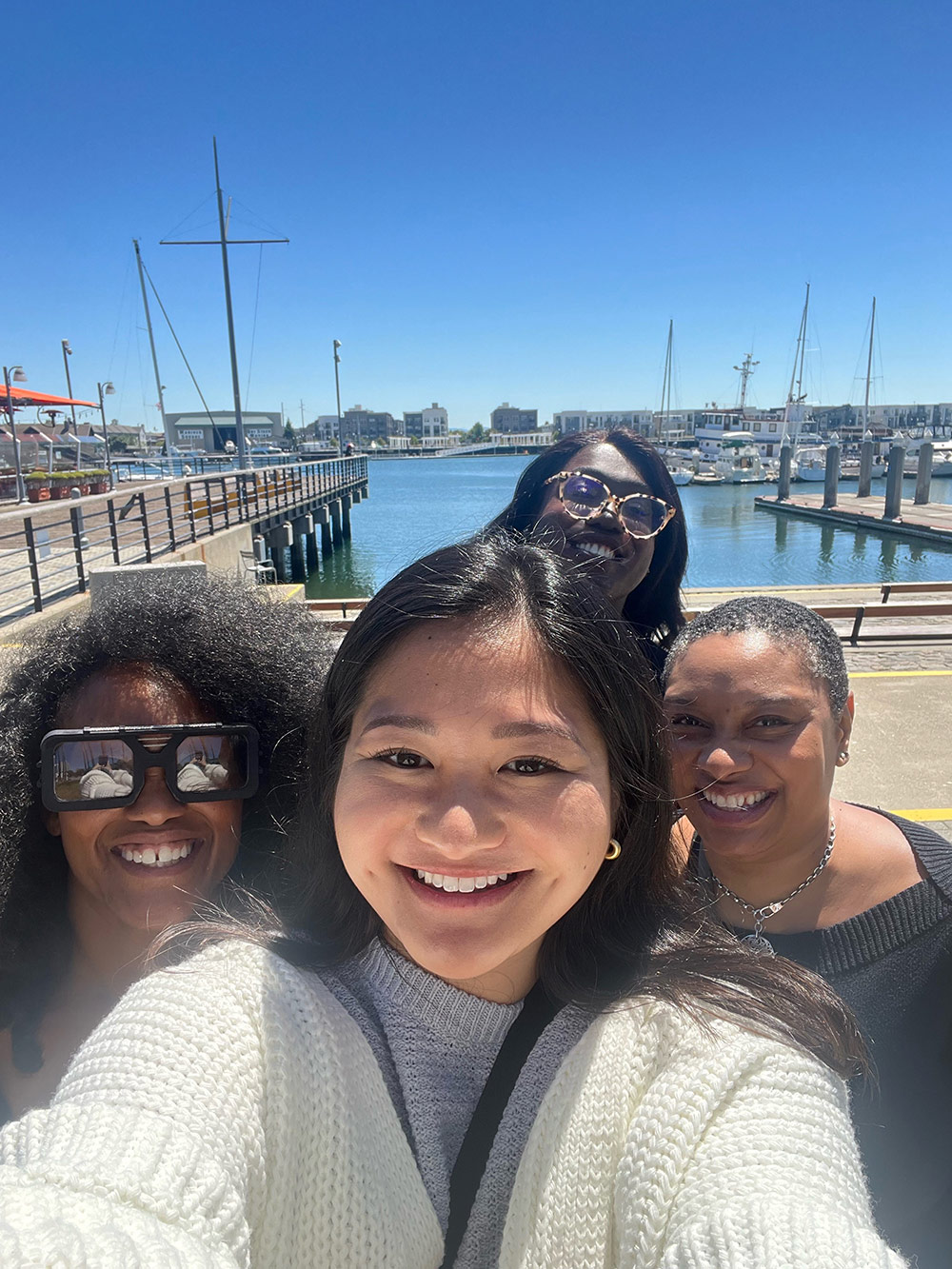 Diversity, Equity, & Inclusion
At O'Melveny, representation, inclusivity, and equity for people from all backgrounds are key tenets of our approach to DE&I.
Wellbeing is a Firm Priority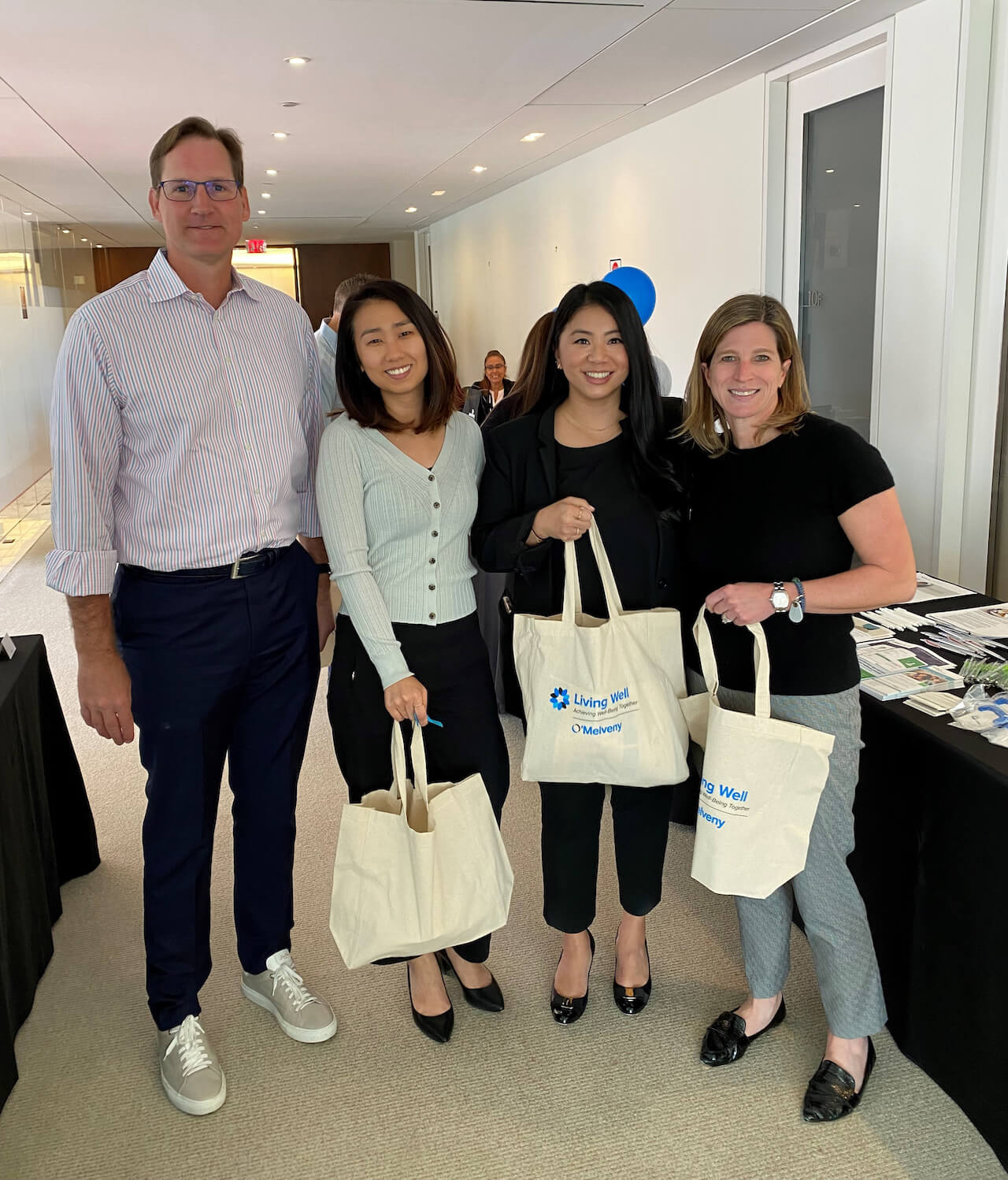 Wellbeing is a Firm Priority
O'Melveny actively promotes personal health and wellness through our Living Well program.
Flexibility: Our Approach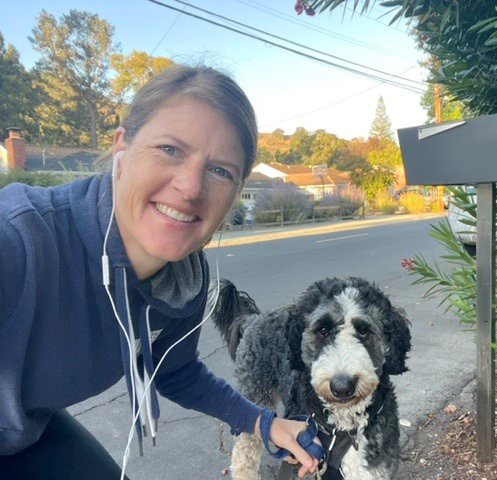 Flexibility: Our Approach
When it comes to hybrid work and flexibility, we don't see a need to be rigid.
Our Stories
Every individual at O'Melveny has a unique success story to tell. Learn more about what our people are proud of achieving—and how O'Melveny was there for them along the way—in their own words.
Why O'Melveny